Audi Uk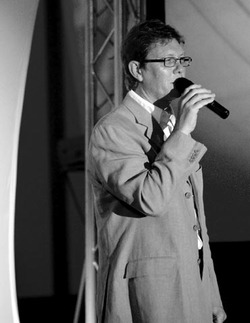 Audi's history is one of the most many faceted stories ever told in the history of the automobile in general. The Audi emblem with its four rings identifies one of Germany's oldest established automobile manufacturers.
Audi's Corporate Division held a series of meetings across the UK and needed a keynote speaker at each meeting to convince their sales team to spend more time 'prospecting' new corporate accounts.
"Shaun Price is an inspirational presenter; an expert in sales and leadership, humble, humorous and extremely professional in his delivery. Given the most challenging of briefs he found a unique angle that energised and motivated our audiences across the UK. We tried to book him again for our national conference next year and were very disappointed to find that someone else got there first!" said Nick Andrews, National Fleet Sales Manager.
« go back to Case Studies page
Read other case studies